- Every Tuesday Homework is send home. Homework should be back to school on Thursday. Please don't forget to send the folder back
- Monday, Tuesday, Wednesday and Thursdays children have Motricity class. We are requesting that please send your child with tennis shoes and with shorts or pants. No skirts and no sandals. This is so that your child can be able to participate in every activity done during the class.
This week we will continue learning about our abc. We will be working on recognizing the letters with their sound, letter formation, vocabulary of the letter, remember always emphasizing on the short vowel sounds. This week we will be studying about the letter

Kk.

The vocabulary for this letter is: koala, kangaroo, king, key, kiwi, kite, kiss, kids, kitchen, kitten, karate, kettle.
Children assigned should take at least five (5) items that they have at home that begin with this letter. Items should be at school on Monday and we will send them back on Friday. For this week we have Valentina (Prek"A") and Sophia (Prek"B").
Note 1
: If you would like to share eatable things such as kiwi, KFC, something with ketchup, kabobs, kit kat candy bar, kisses etc. for children to taste. It would be awesome if instead of Monday you send it on Friday so that we close up our letter unit.
Note 2:
There will always be one student of each section that will be assigned with the letter of the week but, there is a new homework. Every Tuesday some of you will receive a Ziploc bag and you will have to send one thing that fits in the bag that begins with the letter of the week.
Thank you for your support!!
The following link you will find a PowerPoint presentation with the vocabulary, in case you would like to review at home with your child.
Some of the stories we will be reading this week are:
Percy the Park Keeper by Nick Butterworth,
loves to spend time with his animal friends, and his work in the park keeps him very busy. Wherever Percy is, his animal friends are never far away. The animals often need Percy's help, and he is always there to lend a hand. Read about what happened when a chilly fox needed warming up, or when a dirty badger was offered a bath. Find out how Percy helped an unhappy hedgehog hold a balloon, or a squirrel find her lost acorns. And laugh along as the animals take charge when Percy isn't feeling well—with very surprising results! A treasure trove of endearing tales.
A Kissing Hand for Chester Raccoon by Audrey Penn
is the abbreviated version of A Kissing Hand. While older kids may enjoy the longer version, younger ones may like to listen to the shorter version. This is perfect for kids who are anxious about leaving their parents. It reminds them that a parents' love for their child will be there, even if they aren't together.

In math, will be working with numbers. We will work on how to represent and recognize numbers using tally marks, ten frames, number formation, name of the number, one-to-one correspondence, and sequencing. We will continue working this week with numbers 0-10.
Our Nursery Rhyme this week is: "This old man"
We are attaching you the link of the videos of this song we will be learning throughout the week. We will learn two versions of this nursery rhyme. Just a little tip to have fun at home listening and acting out our song.
In Social Studies we will begin our unit about Fall and Thanksgiving. We are going to be discussing and talking about Thanksgiving Celebration and the meaning of this holiday. We will list things that we should be thankful for. Children will also get to know about the Fall Season to identify what happens when fall is around. If you have any books that are related to this holiday, we will really appreciate if you let us borrow them from you.
Children enjoyed their first science project. They felt amazing in discovering new things. For this week we will be making Colorful Exposions. We only need a few materials. Please send the following on SEPARATED Ziploc bags or blottles by Tuesday, Nov, 15th: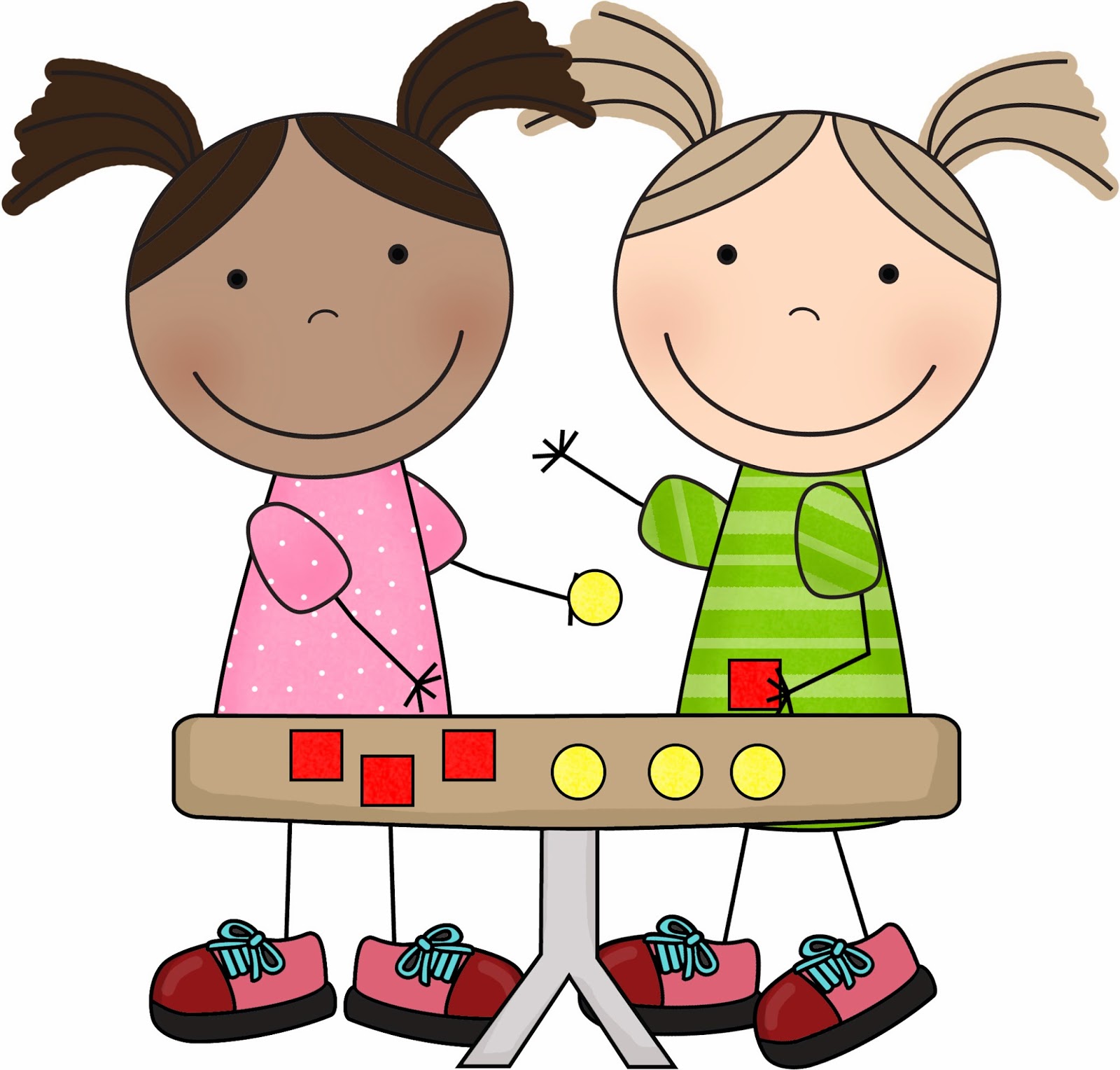 In Prekindergarten we learn about many things. We teach our students about sharing and helping out. Angelitos Del Dia is a perfect way to help show our kids just how easy this can be and how we can make a difference in our community.
"Angelitos del Dia" helps out newborn babies born in Materno Infantil here in Tegucigalpa. They provide moms with newborn essentials (blankets, pajamas, socks, hats, wash cloths, towels, diapers, baby wipes, baby soap and baby shampoo).
Please feel free to donate as many items as you wish. Send them in by Monday, November 28th.
Our annual Christmas bazaar is taking soon! For additional information if you´d like to participate send an email to discovery.bazaar@gmail.com